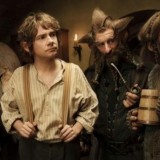 Movie Trailer: The Hobbit: An Unexpected Journey (2012)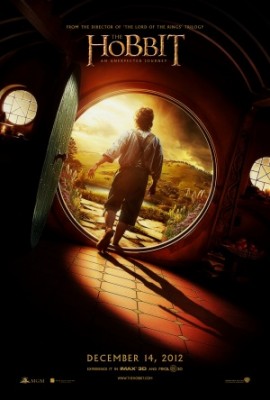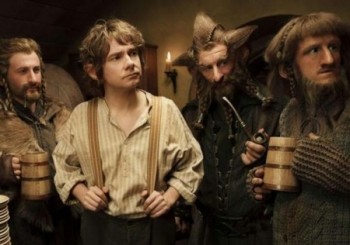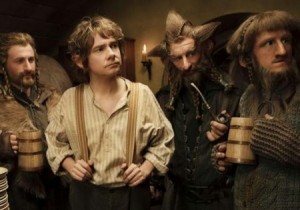 Movie Information
:
:
:
:
:
Genre(s):
Adventure, Fantasy
MPAA Rating: PG-13
Director(s): Peter Jackson
Actor(s): Andy Serkis, Cate Blanchett, Christopher Lee, Elijah Wood, Evangeline Lilly, Hugo Weaving, Ian McKellen, Martin Freeman, Orlando Bloom
Writer(s): Fran Walsh, Guillermo del Toro, Peter Jackson, Philippa Boyens
Producer(s): Carolynne Cunningham, Fran Walsh, Ken Kamins, Peter Jackson, Toby Emmerich
Studio(s): Metro-Goldwyn-Mayer, New Line Cinema
Posted December 20, 2011 by
sasori
The Hobbit: An Unexpected Journey, the precursor to one of the best movie trilogies ever made (referring to The Lord of the Rings) has, after many restarts and hype, finally debuted its trailer. Many of the cast — Gandalf, Legolas, Elrond, Bilbo, Frodo — are back, this time to face off with the evil dragon Smaug. Along the way, a chance encounter with Gollum starts the ball rolling . . .
The trailer below keeps the story low-key but it definitely has the "epic" feel to it.
The Hobbit: An Unexpected Journey stars Cate Blanchett, Luke Evans, Elijah Wood, Martin Freeman, Hugo Weaving, Orlando Bloom, Evangeline Lilly.
The Hobbit: An Unexpected Journey journeys to US and UK theaters on December 14, 2012.