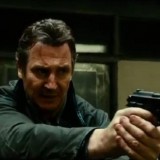 Movie Trailer: Taken 2 (2012)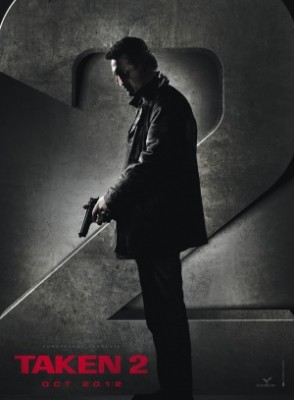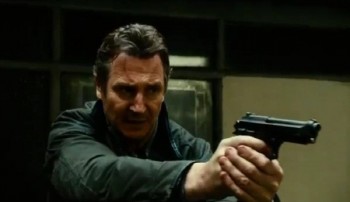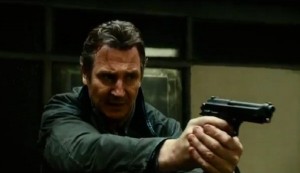 Movie Information
:
:
:
:
:
Genre(s):
Action, Crime, Drama, Thriller
MPAA Rating: PG-13
Director(s): Olivier Megaton
Actor(s): Famke Janssen, Leland Orser, Liam Neeson, Luke Grimes, Maggie Grace, Rade Serbedzija
Writer(s): Luc Besson, Robert Mark Kamen
Producer(s): Luc Besson
Studio(s): 20th Century Fox, Europa Corp.
Posted July 6, 2012 by
sasori
Terrorists have the memory of an elephant and a burning need for revenge. Just as in "Die Hard: With a Vengeance," the antagonist in the action-thriller Taken 2 has a score to settle with the protagonist, who just so happens to be a retired law enforcer. As you may recall in "Taken," Bryan Mills (Neeson) laid waste to everyone and everything in France as he set out to save his daughter from a human slavery ring. Now Mills tears up Istanbul when the father of one of the slave runners dispatched by Mills kidnaps Mills' wife. The trailer below is short, but it gives enough of a sense of what is to come.
Taken 2 stars Liam Neeson, Maggie Grace, Famke Janssen, Rade Sherbedgia and Luke Grimes.
Taken 2 disrupts US and UK theaters on October 5, 2012.