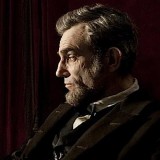 Movie Trailer: Lincoln (2012)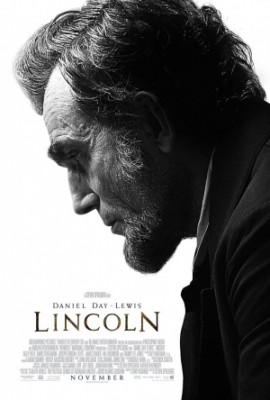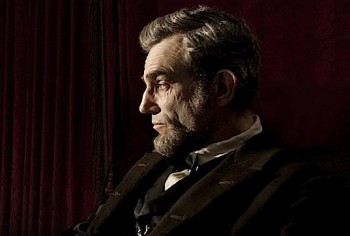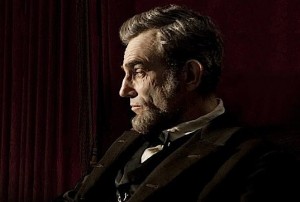 Movie Information
:
:
:
:
:
Genre(s):
Biography, Drama, History
MPAA Rating: PG-13
Director(s): Steven Spielberg
Actor(s): Daniel Day Lewis, Jackie Earle Haley, James Spader, Jared Harris, Joseph Gordon-Levitt, Sally Field, Tommy Lee Jones
Writer(s): Tony Kushner
Producer(s): Daniel Lupi, Kathleen Kennedy, Steven Spielberg
Studio(s): 20th Century Fox, DreamWorks
Posted September 13, 2012 by
sasori
The wait is finally over. The full trailer for 20th Century Fox's Lincoln is here. Based on a book "Team of Rivals: The Political Genius of Abraham Lincoln" by Doris Kearns Goodwin, and directed by Steven Spielberg, the film revolves around the 16th President of the United States of America and specifically with his handling of the Civil War and slavery abolishment. It's a hard-hitting biography sure to open the eyes of many to whom Abraham Lincoln was (hint he was no vampire killer). It's release in November should come as no surprise as it is certain to garner several Oscar nominations, which I think you'll agree it will probably deserve after watching the trailer below.
Lincoln stars Daniel Day Lewis, Tommy Lee Jones, Joseph Gordon-Levitt, Sally Field, David Strathairn, James Spader and Hal Holbrook.
Lincoln leads US theaters on November 16, 2012 and UK theaters on January 25, 2013.