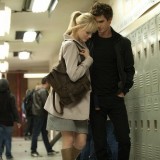 Movie Trailer #3: The Amazing Spider-Man (2012)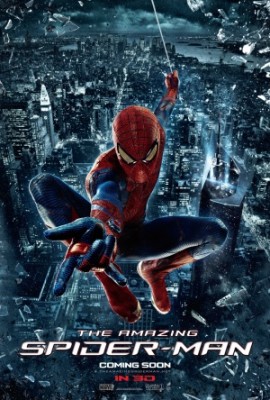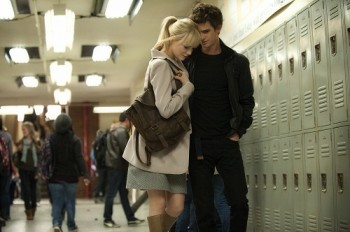 Movie Information
:
:
:
:
:
Genre(s):
Action, Adventure, Fantasy, Thriller
MPAA Rating: PG-13
Director(s): Marc Webb
Actor(s): Andrew Garfield, Campbell Scott, Denis Leary, Emma Stone, Irrfan Khan, Martin Sheen, Rhys Ifans
Writer(s): Alvin Sargent, James Vanderbilt, Steve Kloves
Producer(s): Laura Ziskin, Michael Grillo, Stan Lee
Studio(s): Columbia Pictures, Marvel Studios
Posted May 3, 2012 by
sasori
As if "The Avengers" coming out this weekend wasn't enough superhero hype to swallow right now! Today, Sony Pictures dropped a new trailer for The Amazing Spider-Man and like the previous one that dropped in February, it is good. More revelations are to be found within this one, as well as more shots of The Lizard, who, after my initial disappointment on his inclusion, looks more and more like a formidable foe. See the action for yourself below.
See the first trailer here: The Amazing Spider-Man Trailer #1.
See the second trailer here: The Amazing Spider-Man Trailer #2.
The Amazing Spider-Man stars Andrew Garfield, Emma Stone, Rhys Ifans, Martin Sheen, Denis Leary, Sally Field, Campbell Scott and Irrfan Khan.
The Amazing Spider-Man webslings into US and UK theaters on July 3, 2012.