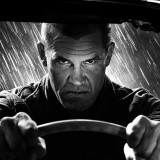 Movie Trailer: Sin City: A Dame To Kill For (2014)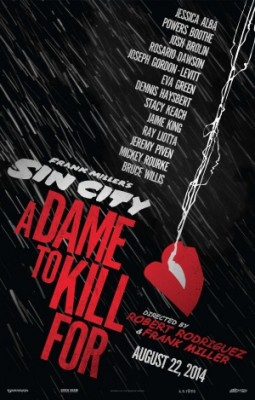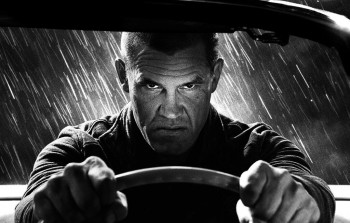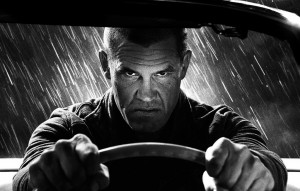 Movie Information
:
:
:
Genre(s):
Action, Crime, Thriller
MPAA Rating: R
Director(s): Frank Miller, Robert Rodriguez
Actor(s): Bruce Willis, Eva Green, Jessica Alba, Joseph Gordon-Levitt, Josh Brolin, Juno Temple, Mickey Rourke, Rosario Dawson
Writer(s): Frank Miller, Robert Rodriguez, William Monahan
Producer(s): Aaron Kaufman, Mark C. Manuel, Robert Rodriguez
Studio(s): Dimension Films, Miramax Films, Quick Draw Productions
Published on March 6, 2014 by
sasori
Continuing the trend of adapting graphic novels to the screen Dimension Films brings thier first look of Sin City: A Dame To Kill For to viewers. The main players like innocent stripper Nancy Callahan (Jessica Alba), moral hulk Marv (Mickey Rourke), powerful prostitute Gail (Rosario Dawson) and upstanding cop John Hartigan (Bruce Willis) have returned in this sequel to "Sin City" to weave a murderous tale of deceit and revenge. No word on how their paths are to cross this time around, but helping it to happen and getting in on the highly stylized action will be Joseph Gordon-Levitt, Josh Brolin and Eva Green. Like the first flick, it should make for an interesting watch. Check out for yourself below.
Sin City: A Dame To Kill For stars Bruce Willis, Joseph Gordon-Levitt, Eva Green, Juno Temple, Rosario Dawson, Josh Brolin, Jaime King, Jessica Alba, Mickey Rourke, Jeremy Piven, Christopher Meloni and Jamie Chung.
Official Synopsis:
Co-directors Robert Rodriguez and Frank Miller reunite to bring Miller's visually stunning "Sin City" graphic novels back to the screen in Sin City: A Dame To Kill For. Weaving together two of Miller's classic stories with new tales, the town's most hard boiled citizens cross paths with some of its more notorious inhabitants.
Sin City: A Dame To Kill For smashes up US theaters on August 22, 2014 and UK theaters on August 29, 2014.